The Iron Snail
Regular price
Sale price
$10.00 USD
Unit price
per
Sale
Sold out
According to Snail lore, there are creatures in the universe who exist for eternity. These creatures only experience one emotion to the absolute highest degree and together, bring balance to all. The Iron Snail is that balance. The fulcrum. 

We hate when pins fall off or have bad fasteners, this order includes a deluxe pin clutch back which is far more secure than the typical butterfly clutches included with most pin orders.
Small Pin: 0.75" x 0.5"
Large Pin: 1.18" x 0.8"
Specifications

- 14.5oz raw/pink selvedge denim

- Full grain cowhide patch

- Custom YKK buttons w/ hand aging

- Prologue Chapter Included

- Care Guide Included

- Made in Canada
Sizing

Small Pin: 0.75" x 0.5" Large Pin: 1.18" x 0.8"
View full details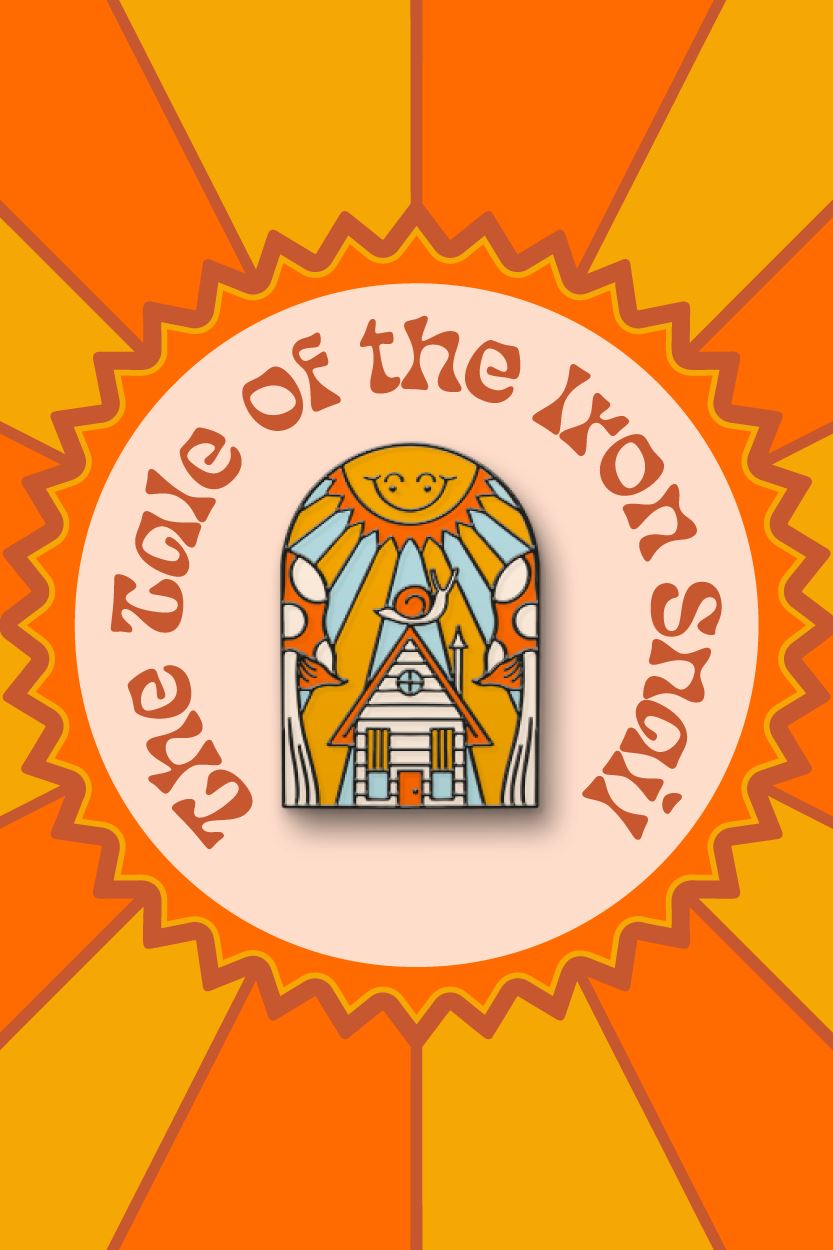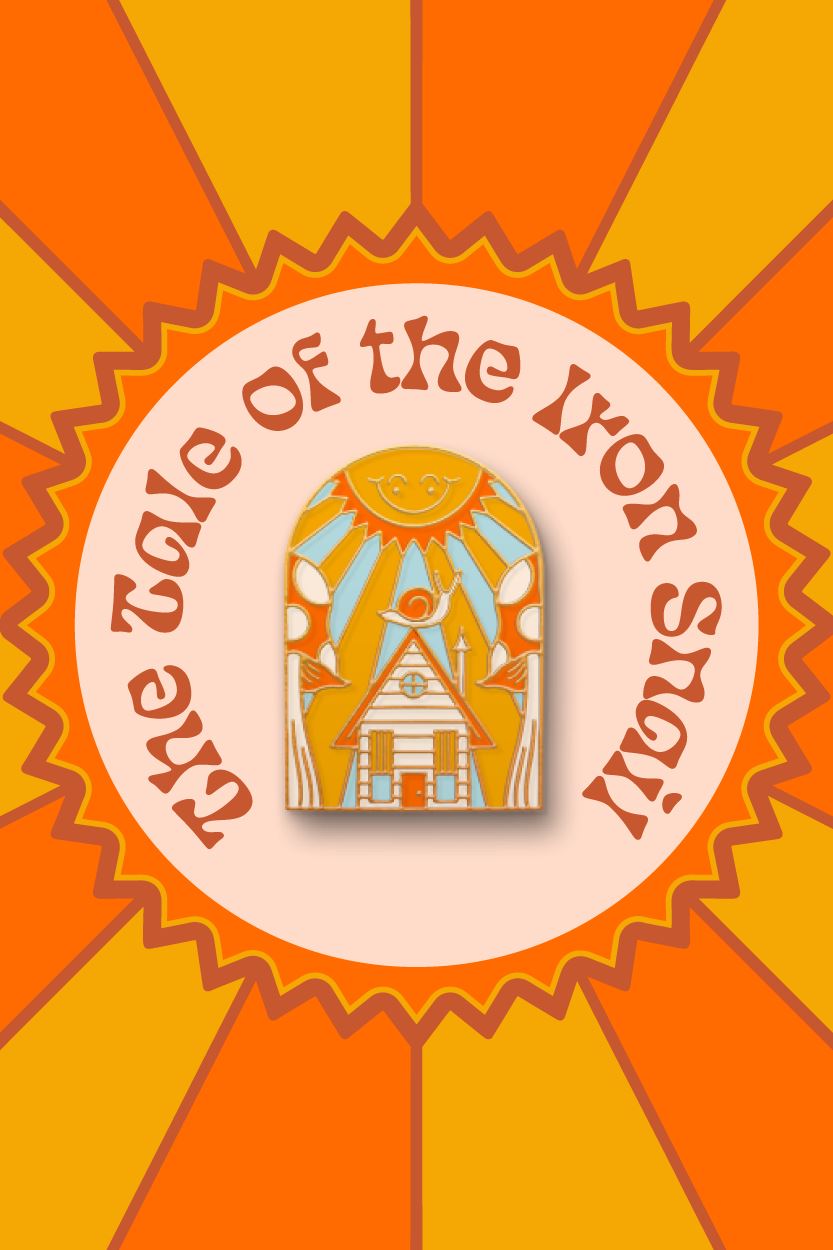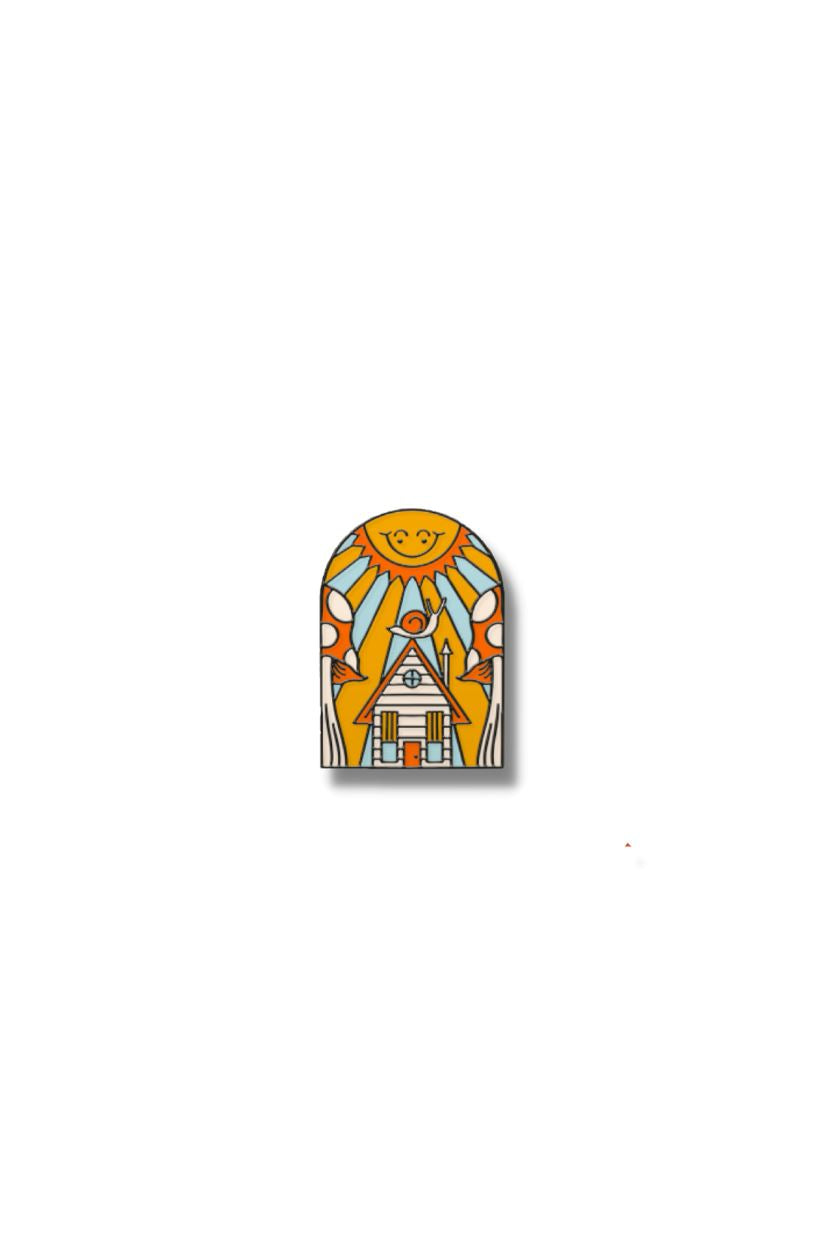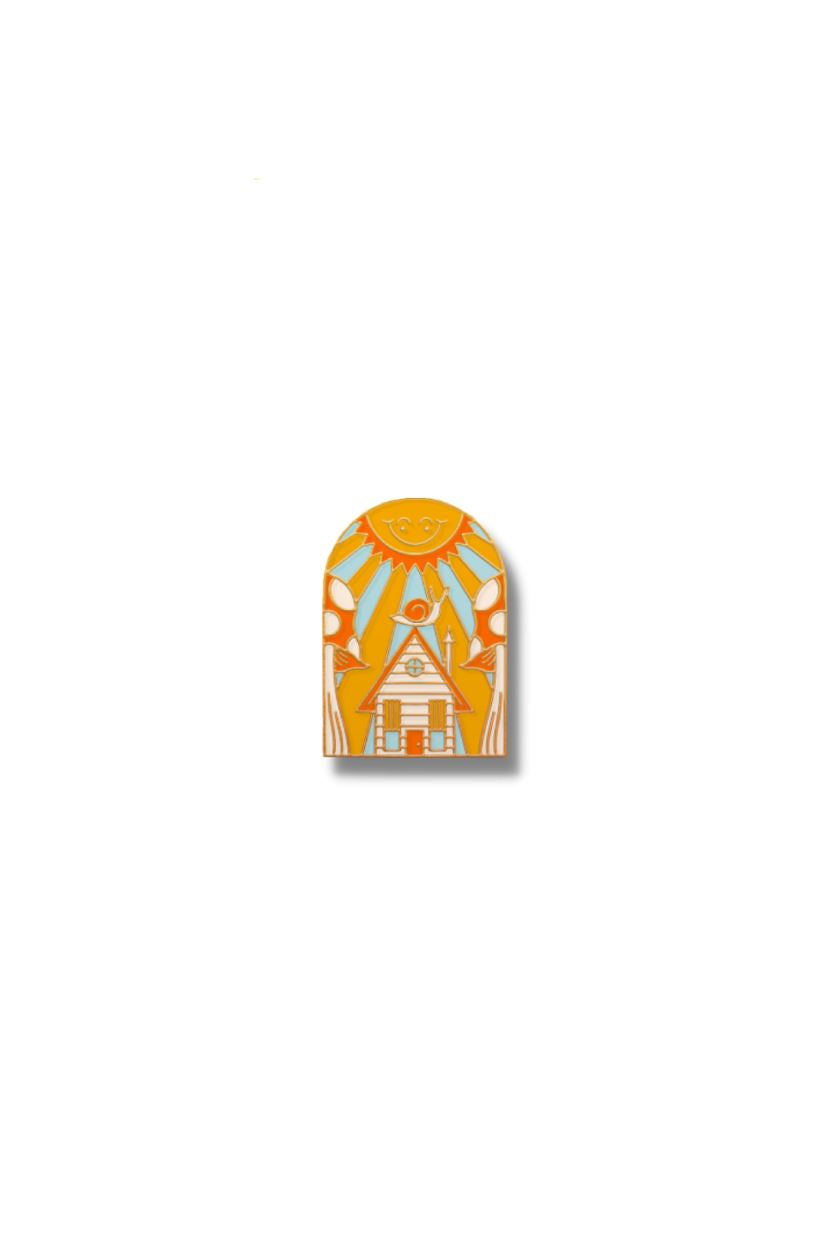 Quality pin
The detail and quality of this pin shows how the brand don't overlook anything and the fastener is top notch.
Damn, that's a cold-ass honkey
Michael has out done himself (yet again). This jacket is killer and all of the details really make the purchase worth while. Snail gang.
Let customers speak for us